An "overarching inquiry" should be launched into the culture at the time historical sex offences took place, MPs heard following Rolf Harris' indecent assault convictions.
Lib Dem MP Greg Mulholland said during Justice Questions: "We have seen another celebrity convicted of a string of appalling child sex offences, someone who has used and abused their position and their power.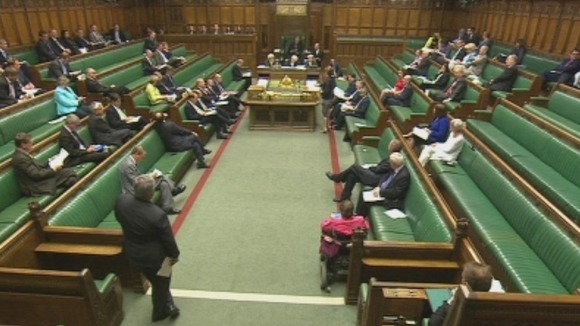 "Is it not now time that we had an overarching inquiry into the culture at that time of these historical sex offences so that we can both bring closure to that and actually learn lessons from the future?"
But Justice Secretary Damian Green said he could not discuss the matter while other criminal investigations into allegations of historical sex abuse are ongoing.