A cross-party committee of MPs has called on the Government to threaten Spain with legal action over its treatment of Gibraltar.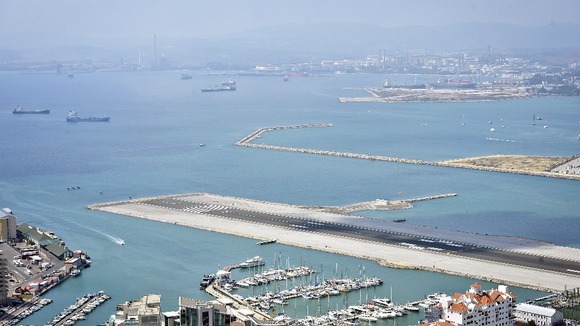 The Foreign Affairs Committee also called for a "more robust" response to incursions into British territorial waters and urged ministers to "get off the fence".
The committee said ministers should now set out "naval and police options" to stop Spanish vessels entering British waters, as well as threatening to take Spain to the European Court for breaching EU treaty obligations.