Rolf Harris may have visited Broadmoor Hospital with Jimmy Savile, the local NHS Trust has said.
Earlier today the West London Mental Health NHS Trust confirmed Harris visited Broadmoor once in 1973, but could not verify Savile's involvement.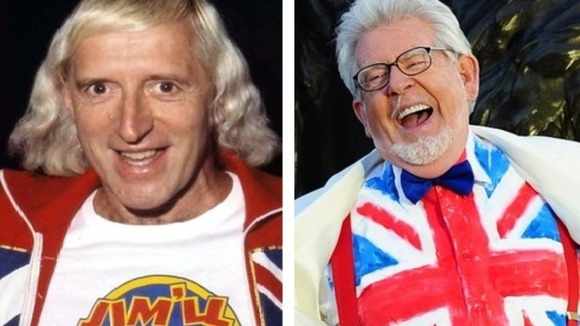 A spokesman has since stressed, "We cannot say with certainty whether Jimmy Savile accompanied him on this visit, but we believe he may have."
The NHS Trust said Harris "was escorted by staff at all times and there is no suggestion of any inappropriate behaviour or incident occurring during the visit."