One in five fathers avoids being in the delivery room when their baby is born, according to a new poll of around 500 parents.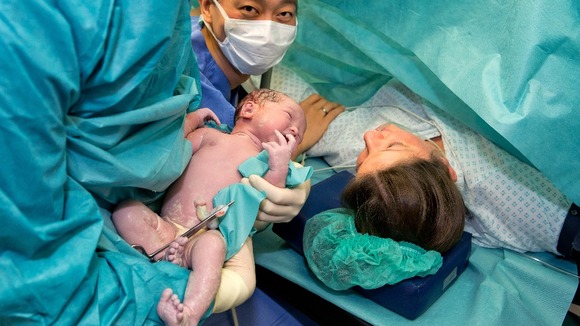 However the British Pregnancy Advisory Service (Bpas) said the number of fathers who help their parters through labour had risen "dramatically" since the 1960s.
In 1960, only one in ten fathers was in the delivery room, compared to 95% today..