Workers over the age of retirement helped to generate £61bn for the UK economy last year, according to new figures from charity Age UK.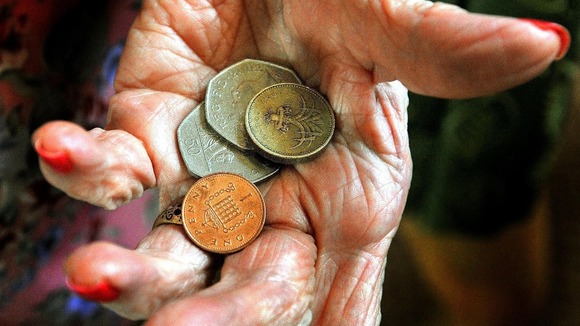 Over 65s contributed via employment, informal caring and volunteering, Age UK said.
The Age UK Chief Economist's report found that £37 billion of the total amount came from employment and £11.4 billion from informal caring.
Childcare contributed £6.6 billion and nearly £6 billion came from volunteering.
Read: Normandy 'great escapee' returns to 'face the music'