Police are considering new allegations against disgraced presenter Rolf Harris, Detective Chief Inspector Michael Orchard has said.
The Metropolitan Police will investigate such claims "regardless of the time frame or those involved," he continued.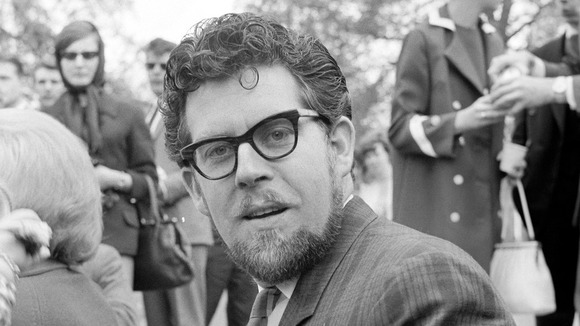 DCI Orchard said after Harris' conviction, "Rolf Harris has habitually denied any wrongdoing forcing his victims to recount their ordeal in public.
"He committed many offences in plain sight of people as he thought his celebrity status placed him above the law."