Tributes to Rolf Harris could be torn down in his home state of Western Australia as police consider new allegations against the disgraced entertainer.
The lord mayor of Perth - the capital of Western Australia - said the council will consider removing a plaque to Harris that is inlaid in the city's main road.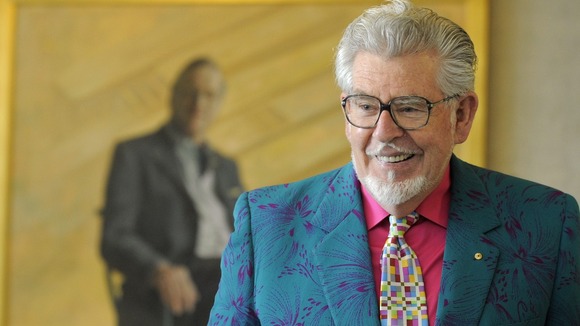 Lord Mayor Lisa Scaffidi told Fairfax radio: "I can't say until the council decision is made but the general feeling around the place is that we don't accept those kind of offences.
"It's a very sad issue and something we need to deal with."