Rolf Harris visited Broadmoor Hospital after receiving an invite from Jimmy Savile, according to The Sun (£).
West London Mental Health NHS Trust, which runs the hospital, confirmed Harris visited Broadmoor once in 1973 but could not verify Savile's involvement.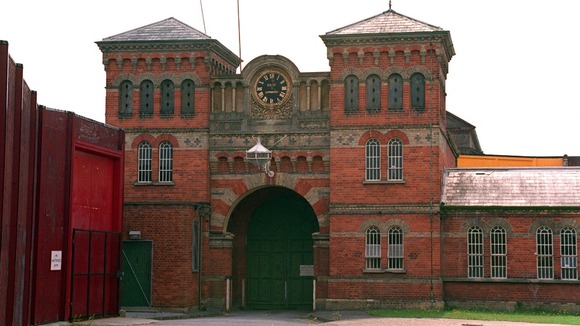 The NHS Trust said Harris "was escorted by staff at all times and there is no suggestion of any inappropriate behaviour or incident occurring during the visit."
"We do not have information that would confirm whether Jimmy Savile was involved in the visit or not," it added.
A report into Savile's abuse of patients at the NHS facility released last week revealed the extent of his crimes.