Former French President Nicolas Sarkozy is being held for questioning over suspicions he received leaked details of an inquiry into alleged irregularities in his 2007 election campaign.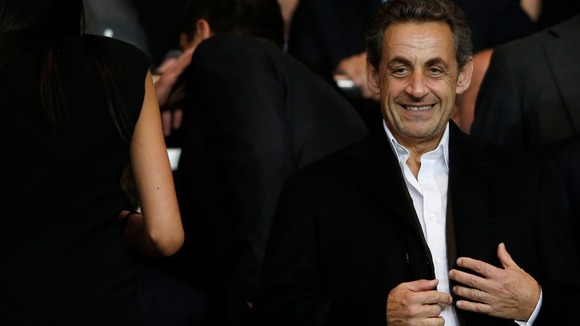 It is the first time a former head of state had been held for questioning in modern French history and is the latest blow to Sarkozy's hopes of a come-back after his 2012 election defeat by Francois Hollande.
The conservative politician denies all wrong-doing in a string of investigations involving him.
Asked about the matter, government spokesman Stephane Le Foll said Sarkozy was "subject to justice like everyone else."