A third baby has died after being given a suspected contaminated feeding tube, Public Health England (PHE) has announced.
Read: Number of baby blood poisoning cases rises to 21
PHE has been investigating the bacteria outbreak, along with the Medicines and Healthcare products Regulatory Agency (MHRA). They concluded the feeding tubes became contaminated during the manufacturing process.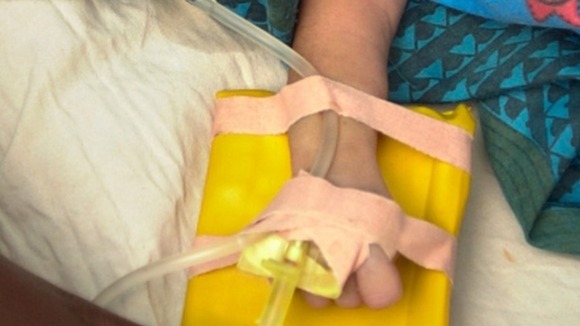 In total 19 cases and four possible cases of infection were identified by the investigation. The first case was reported in early June.
Professor Mike Catchpole, PHE Incident Director, said: "...The main findings have all pointed towards there being a single incident that occurred on one day and was associated with the illness seen in the babies.
Read: The 22 hospitals sent drip linked to babies' blood poisoning
"We are reassured that this was a very rare occurrence as we have not seen this particular strain of bacteria in any product made since that day and there has been no further illness."