Controversial practices like rolling over loans more than twice will be banned in a clampdown on the predatory practices used by payday lenders, according to the industry watchdog.
Read: Police to look at fake legal letters sent by Wonga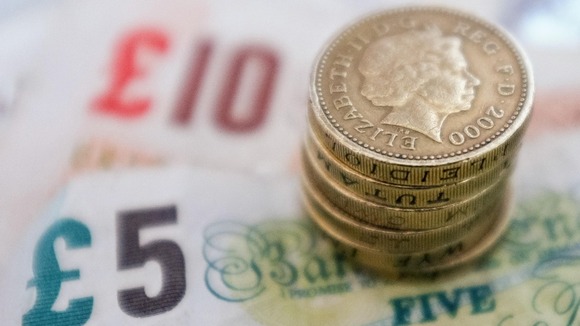 The Financial Conduct Authority will also introduce obligatory warnings on adverts, so customers are aware of how difficult the problems caused by late repayments can be.
They will hen be led to the Government-backed Money Advice Service (MAS) for help.
The £2.8bn industry has come under fire for lending to people who have not been afford the repayments, meaning the loan is rolled over and the cost balloons.
Charity StepChange received nearly 14,000 cries for help last year from people who were struggling with five payday loans or more.