Up to 12 people have made fresh allegations against disgraced entertainer Rolf Harris, the lawyers representing 176 Jimmy Savile victims have said.
Slater & Gordon is now "carefully" considering those claims, abuse lawyer Richard Scorer said.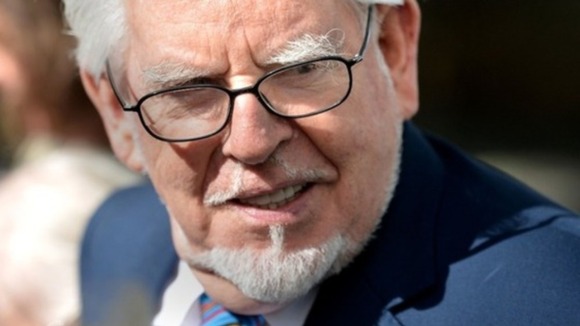 "We back an overarching inquiry into child abuse once those reports which are still outstanding are completed," he continued.
"It is therefore vital we do everything possible now to learn from the mistakes of the past and take this opportunity to toughen the laws around the protection of children and vulnerable adults in institutions."