One of Rolf Harris' victims has spoken out about how the entertainer sexually assaulted her.
The woman, then a teenager, was serving drinks at celebrity contest 'Star Games' in Cambridge when the incident talks place.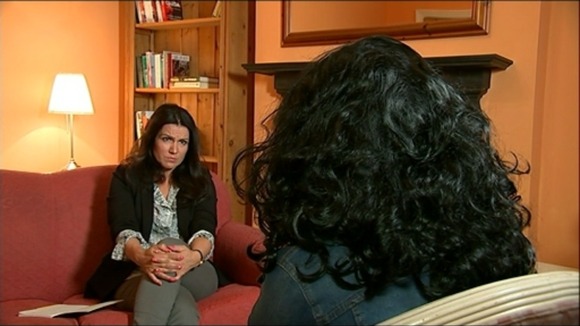 "He was sort of talking and joking with the crowd, but his hands went down, went under my shirt, went down to my nether regions," the victim told Good Morning Britain.
"He had his hands on my bottom. It was all very quick but all very, sort of, skilfully done, and really unpleasant."