Convictions over historical sex offences have shown that "no one is above the law", Director of Public Prosecutions Alison Saunders has said.
Ms Saunders said she was "pleased" for Rolf Harris' victims that he was found guilty and dismissed criticism that only a few high-profile arrests of celebrities under Operation Yewtree have resulted in convictions so far.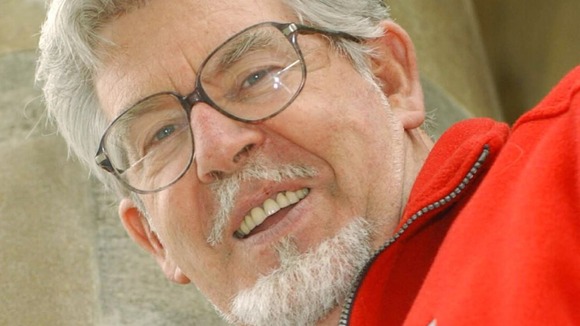 "What you have to remember is that we get it right in 86% of cases, we get convictions in 86% of those cases that we take," the head of the Crown Prosecution Service told BBC Radio 4's Today programme.
"We have not prosecuted every case under Operation Yewtree that has come to us because we have looked at the evidence, decided whether there is sufficient to go forward, and only when we think there is do we take it forward."
Operation Yewtree is the investigation that was launched in the wake of the Jimmy Savile scandal.