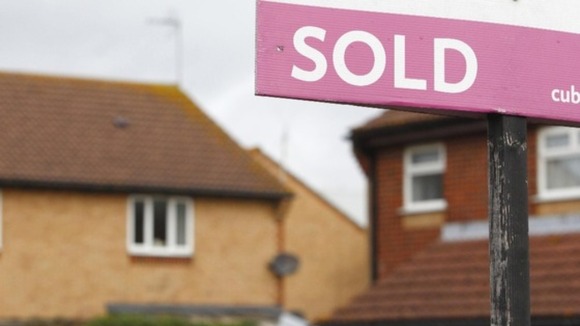 The typical price of a London property is now more than double the average UK house price breaking through the £400,000 mark for the first time, Nationwide said.
Cambridge saw the biggest surge in house prices with a 20 per cent increase putting the average cost of a house there at £419, 187.
While the value of properties in St Albans rose 18 per cent reaching an average of £451, 800.
Newcastle was named as the worst-performing city with only a three per cent increase in house prices taking prices there to £181, 473 typically.
In Wales property prices are up almost 10 per cent on a year ago now standing at £145,812.
And in Scotland, typical prices rose to £141,872, figures show.
However, In Northern Ireland, where the housing market is still recovering from some sharp falls in the wake of the financial crisis the average house price now stands at £117,150.
This is around half the level they were at their peak.