It costs British business £9bn every year when employees call in sick, according to accountancy firm PwC.
Read: UK 'needs four-day week day to reduce stress'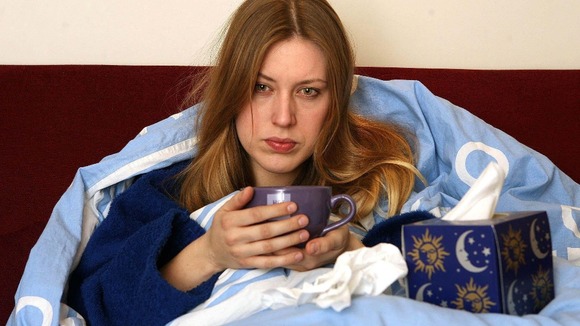 They found one in three Brits admitted to claiming they were under the weather to their boss when they were really struggling with a hangover, fatigue or family commitments.
Hangovers were the most popular reason for feigning illness, while the average UK worker clocked in seven sick days every year, PwC said.
While only 8% admitted to taking time off to watch sport, PwC said this figure could rise with the Commonwealth Games in Glasgow and the Ryder Cup in Gleneagles this year.