Today's violence in Jerusalem, some of the worst the city has witnessed in the best part of decade, represents a dangerous escalation of the situation in the Middle East.
The mood in Jerusalem is said to be extremely ugly, with reports of eight Palestinian youths having to be rescued from a lynch mob.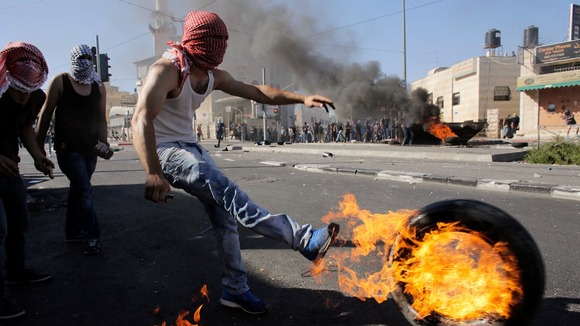 The kidnap and murder of a Palestinian boy today is a reminder that neither side has a monopoly on extremism and militancy. It proves that among Israelis there are some who are willing to kill for their cause.
Israeli prime minister Benjamin Netanyahu has called for the police to track down the culprits quickly, but significantly he hasn't called this a revenge attack or terrorism.
His priority will be to find effective action that satiates very angry Israeli public opinion.