Facebook's chief operating officer Sheryl Sandberg has said sorry for 'poorly communicating' the details of science tests the social networking company carried out.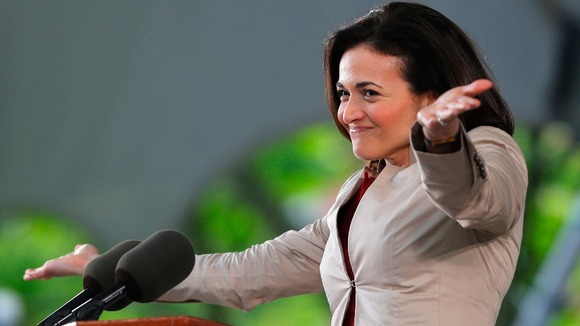 The US technology giant and two American universities secretly altered almost 700,000 users' news feeds to study the impact of "emotional contagion".
"This was part of ongoing research companies do to test different products, and that was what it was; it was poorly communicated," Sandberg said during a meeting with potential advertisers in India, *according to the Wall Street Journal. *
"And for that communication we apologize. We never meant to upset you."
British regulators are to investigate whether Facebook broke data protection laws by letting researchers conduct a psychological experiment on unknowing users.