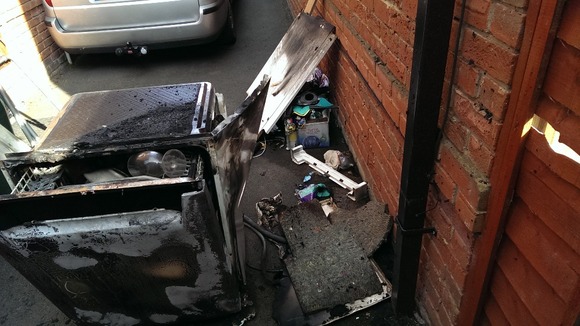 A fire caused by an electrical fault in a Hotpoint dishwasher almost destroyed the home of a family in Oxford.
Watch: Family left homeless after dishwasher fire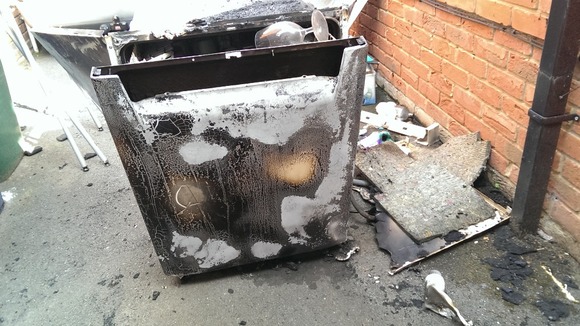 The fire destroyed their kitchen, and the smoke and soot made the house uninhabitable.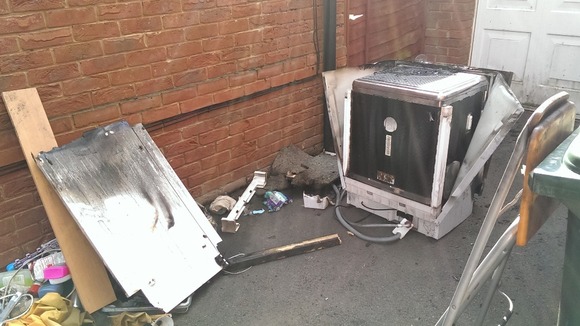 The smoke alarms inside the house alerted the sleeping family to the fire, and they all managed to escape.
Read: How to check if your Hotpoint dishwasher is a fire risk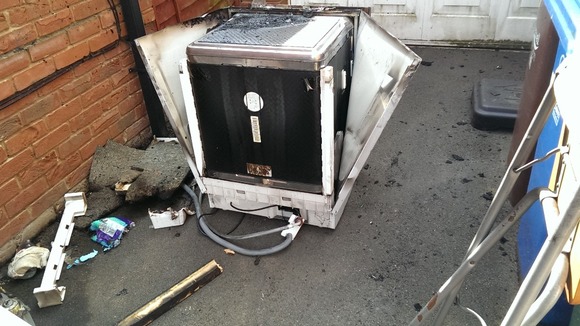 Read: How to check if your Hotpoint or Indesit dishwasher is a fire risk