Joan Collins shaken after plane struck by lightning
Actress Joan Collins was left shaken after the plane she was flying in was struck by lightning during a storm.
The star tweeted about her mid-air scare once her flight from Milan landed at London's Heathrow airport.
Followers were quick to send kind messages to the 81-year-old, with one commenting: "A bolt of lightening is no match for a force of nature like you Joan."
Well this was fun...not!! Our plane hit by lightning coming from Milan To Heathrow BUT, I'm still here!! ?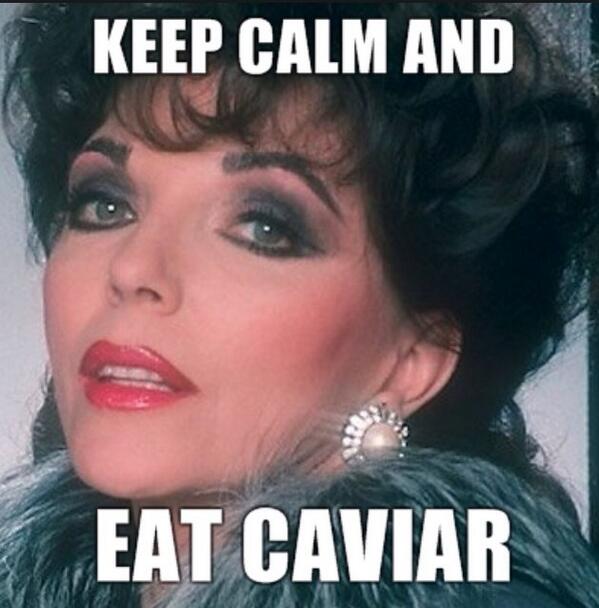 Thanks for all your messages fellow tweeters and yes it was pretty scary???