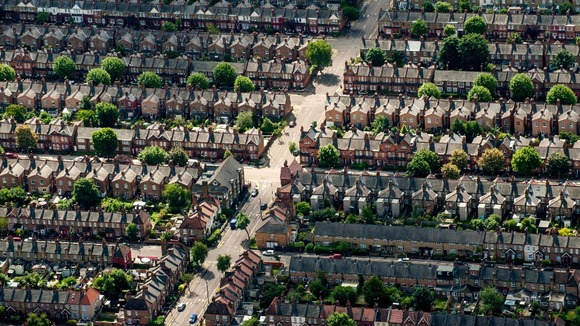 London's house prices are growing at the fastest pace since the late 1980s, according to property economist Matthew Pointon.
Mr Pointon, who works for Capital Economics, said mortgage approvals have now been falling for four months in a row.
He warned: "The risk of a damaging house price correction at some point in the next few years is growing."