Manchester city centre is too dangerous for police after midnight who blamed 24-hour drinking laws for creating alcohol fuelled mayhem.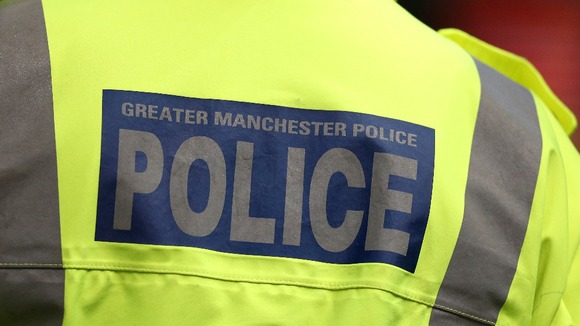 Inspector Ian Hanson pointed to a more continental-style of drinking laws adopted in 2005 for the chaos "spiralling out of control".
Insp Hanson, 47, said he would no longer go into central Manchester late at night when the weekend drinking culture is in full swing at the city's 300 pubs, bars and nightclubs.
Hanson, who chairs the local police federation, also blamed an overstretched force which needed more money and more resources to get the city centre back under control.
Read: Police urge City revellers to bey 'on-street alcohol ban'