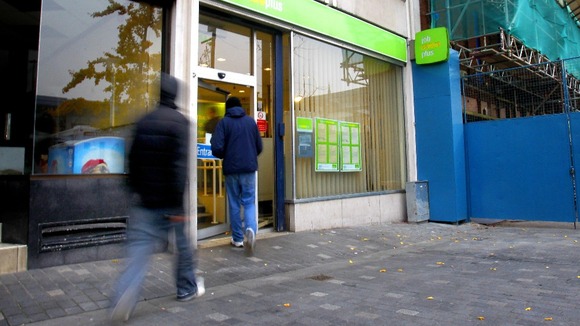 Tens of millions of pounds of taxpayers' money is being paid out to under-performing firms delivering the government's work programme, Whitehall's spending watchdog has warned.
'Flaws' in contracts drawn up with the companies delivering the welfare-to-work scheme means that even the worst-performing firms are expected to get bonuses, the National Audit Office has said.
It found that the bill is likely to reach £31 million in 2014-15, while it could have cost £6 million if more accurate measures of success had been used.
The way that contracts are drawn up also means that it is difficult for the government to fire companies which are failing to get good enough results, the NAO said.
The Department for Work and Pensions has disputed the facts of the report.