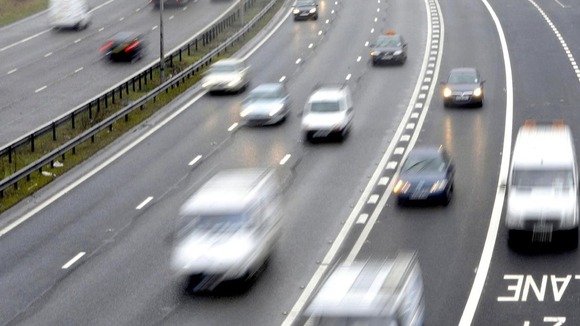 The head of a motoring charity has called for the Government to act after a poll found that the majority of Britons support introducing curbs on newly-qualified young drivers.
Professor Stephen Glaister, the director of the RAC Foundation, said: "the issue of young driver safety is one of those matters that must be addressed."
He added: "If there were any other area of public health policy where this level of harm was taking place there would be an outcry, yet as a nation we seem to accept what is happening to many of our young people when they get behind the wheel."