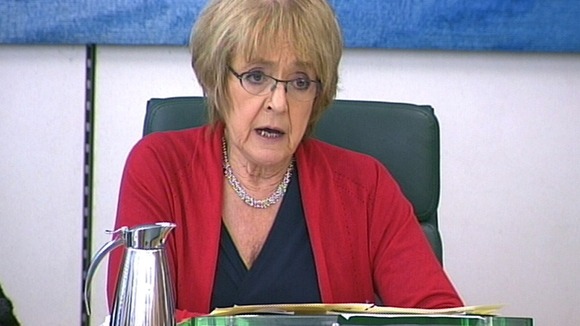 The chairman of a committee that oversees the government's spending watchdog has said she was "angry" that a government work programme was failing to deliver good enough results.
"The DWP has not delivered the much needed improved performance on the Work Programme since my committee last examined it in late 2012 and it is very clear to me that it still has a mountain to climb if it is to help those most in need," said Margaret Hodge, of the Commons Public Accounts Committee.
It comes after the National Audit Office found that welfare-to-work scheme was paying private contractors bonuses even when they were under-performing, in a report disputed by the DwP which is running the programme.