Defending Wimbledon champion Andy Murray has admitted he needs to "improve" his game after being knocked out of the tennis tournament in straight sets.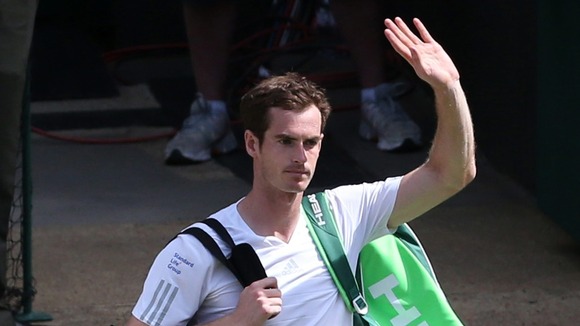 After being beaten by Grigor Dimitrov 6-1, 7-6, 6-2 in the quarter finals today, he said: "I need to go away and make a lot of improvements in my game.
"I have lost a couple of matches in the last few slams where I have lost in straight sets and played poorly."
Read: Nick Kyrgios: The 19-year-old Wimbledon sensation tipped for the top