The rise of antibiotic-resistant superbugs risks sending medicine back into the "dark ages", David Cameron has warned.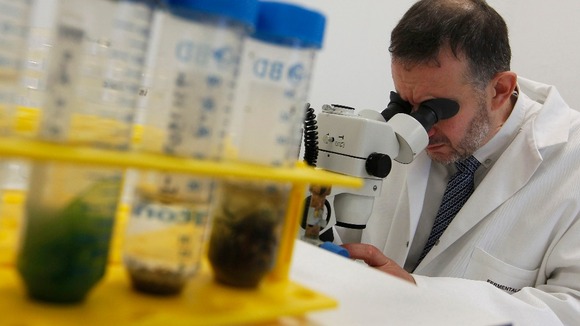 He stressed the importance of investing in a new generation of antibiotics, describing the emergence of superbugs as "a very real and worrying threat" that is "happening right now".
"If we fail we are looking at an almost unthinkable scenario where antibiotics no longer work and we are cast back into the dark ages of medicine where treatable infections and injuries will kill once again," he told The Times.