Hong Kong police have removed protestors kicking and screaming from the city's central business district, Reuters reports.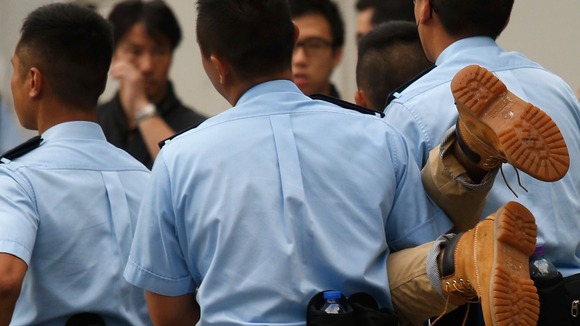 The protestors had staged an overnight sit-in to follow up yesterday's massive pro-democracy demonstrations, which organisers say attracted over 500,000 people.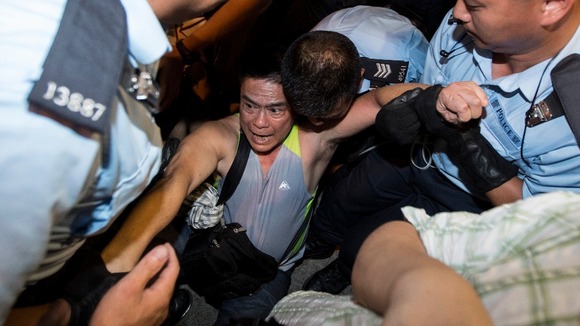 The demonstrators, who numbered roughly 1,000, linked arms to resist efforts to remove them, before police resorted to taking them away one by one.