Former French President Nicolas Sarkozy has denied any wrongdoing and says he has not "betrayed" his country after being put under formal investigation for corruption.
Mr Sarkozy told Europe 1 radio the country's legal system was "being used for political means".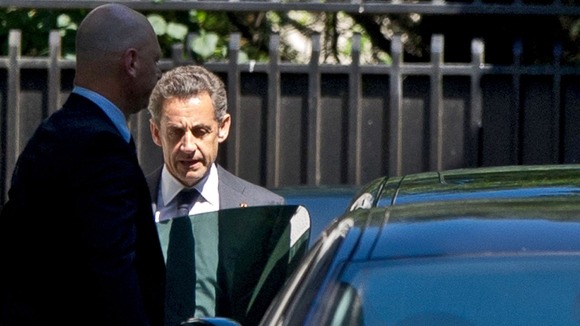 "The situation is sufficiently serious to tell the French people where we stand on the political exploitation of part of the legal system today," he said.
He added: "I say to all those who are listening or watching that I have never betrayed them and have never committed an act against the Republic's principles and the rule of law."