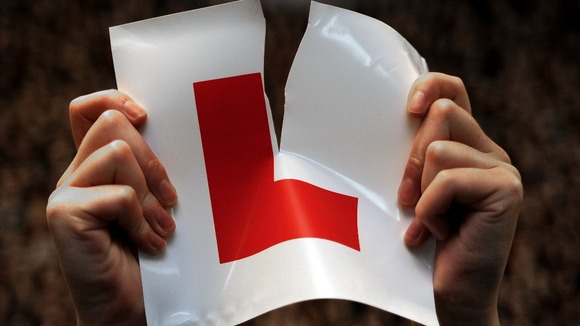 More people are in support of introducing graduated licensing for newly-qualified drivers than are opposed, a new poll has found.
A total of 41 per cent said they backed introducing graduated curbs on newly qualified drivers, with 32 per cent saying they did not agree with the proposals, an RAC foundation survey found.
Figures have shown that drivers aged between 17 and 19 are involved in almost one in eight accidents that result in injury or death.
The RAC has previously sponsored research suggesting that some 4,500 fewer people would be injured each year if graduated licensing were introduced in Britain.
This includes about 430 people who would otherwise have been killed or seriously injured