Rock-throwing Palestinians clashed with Israeli forces in Jerusalem amid suspicions that a missing Palestinian youth had been killed by Israelis avenging the deaths of three abducted Jewish teens.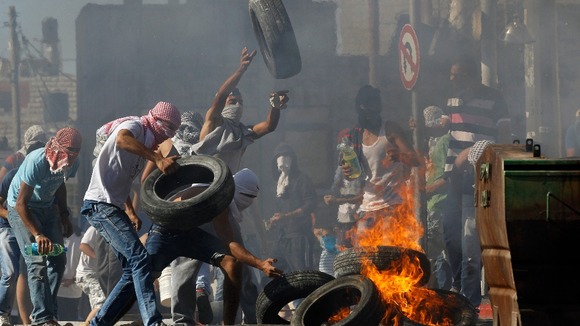 Protesters beat up a man that witnesses said was suspected of being an undercover agent working for Israeli security forces.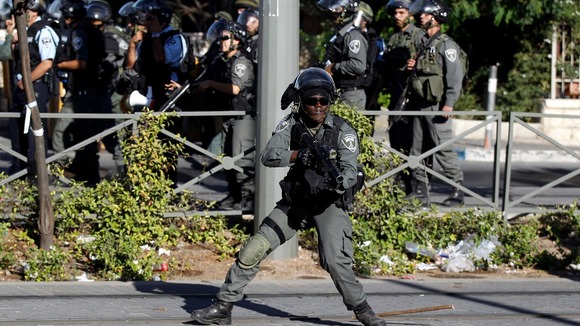 Palestinian President Mahmoud Abbas called on Israeli leader Benjamin Netanyahu to condemn the killing of the Palestinian teen.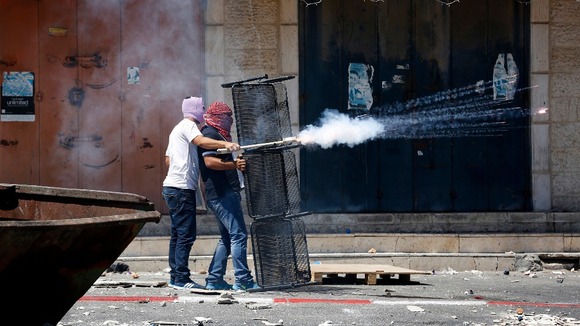 "Prime Minister Netanyahu has instructed the police to conduct this investigation expeditiously to get the truth of the matter as soon as possible," his spokesman Mark Regev said.