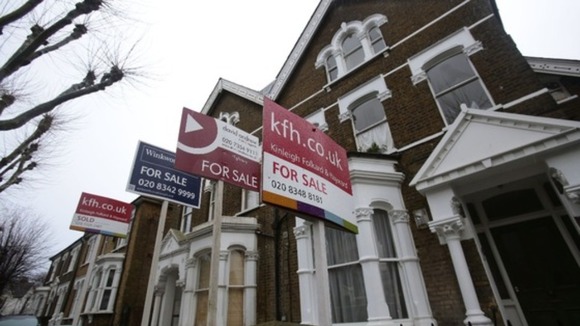 Despite being at an all-time high experts predict a further four to five per cent rise in house prices by the end of 2014.
Howard Archer, chief UK and European economist for IHS Global Insight, said this could increase to seven per cent in 2015.
He said: "At the moment, house prices still look more likely than not to see clear increases over the coming months, although it is looking increasingly probable that there will be some easing back in house price gains from the recent very strong increases."