US Defence Secretary Chuck Hagel has phoned goalkeeper Tim Howard to thank him for his heroics in last night's defeat against Belgium.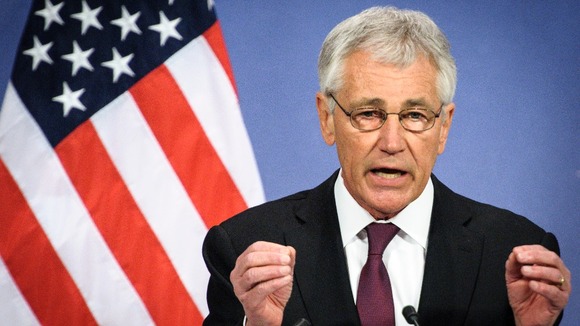 Everton's Howard broke the World Cup record for the number of saves in a match, repelling the Belgians a total of 16 times.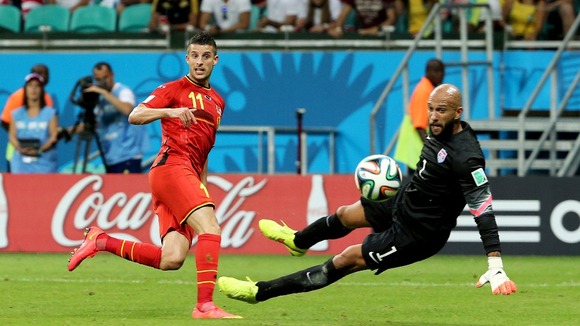 Mr Hagel invited Howard and his teammates to the Pentagon later this year and joked that with a bit more training the keeper "could someday become the real Secretary of Defense" .