Chancellor dodges maths question from schoolchild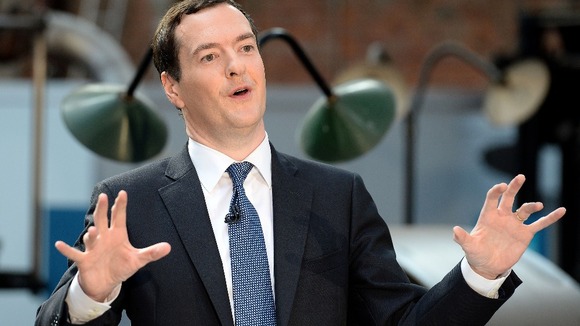 George Osborne has dodged a basic maths question from a primary school pupil.
Seven-year-old Sam Raddings asked the Chancellor if he knew the answer to 7 x 8 in a Q&A on Sky News.
Smiling, Mr Osborne swiftly replied that he had "made it a rule in life not to answer a whole load of maths questions."
In 1998 Stephen Byers, then Labour's minister for schools, wrongly answered that 7 x 8 was 54 when questioned on a BBC radio programme.