Increased security at UK airports is not just a "blip for a week", but part of an evolving review of the UK's terror defences, the Deputy Prime Minister says.
Security is being increased in British airports after the US warned of a new bomb which could evade existing checks and scanners.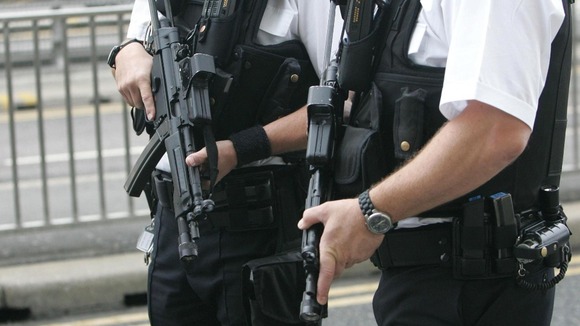 The heightened checks were not expected to cause significant disruption to passengers, the Department for Transport said.
"I don't want people to think this is a blip for a week; this is part of an evolving and constant review about whether the checks we have in airports keeps up with what we know from intelligence about the nature of the threats we face," Nick Clegg said on LBC.
"People should not be unduly panicked or concerned but this is the world we now live in. This won't be the last time that further adjustments are made because we are having to constantly evolve our own defences in view of the evolving way people want to attack us."