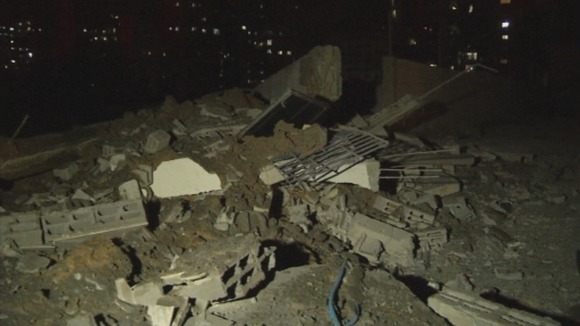 Israel's air force has said it carried out 15 strikes on targets in Gaza this morning, with one rocket apparently striking a house near a suspected Hamas training camp.
The Israeli military said the move was a response to a barrage of rockets fired by Hamas militants into southern Israel.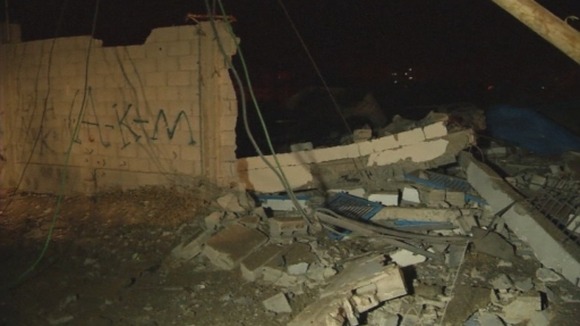 Palestinian officials quoted by the Associated Press said 10 civilians had been wounded in the strikes.