Around one million carers would be given an annual £250 bonus if they are looking after a sick relative, the Liberal Democrats have said.
Read: Ex-JLS star Oritse calls for more help for young carers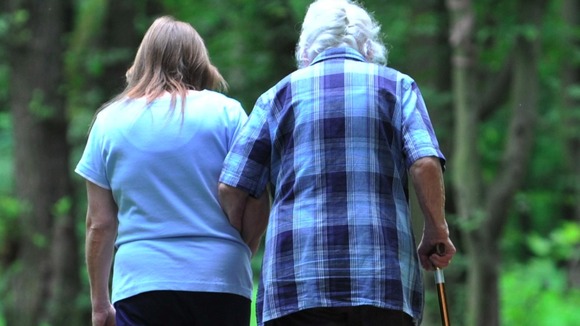 Party leader Nick Clegg wants to double the carers allowance from £125 by the year 2020 and will make the pledge in the Lib Dem's manifesto for the 2015 election.
Mr Clegg said the extra money was a recognition of the "superhuman" work done by the "hidden army of carers".
A spokesman for the party claimed there would be a "fully costed manifesto" of the pledge, however critics of the scheme have argued the Lib Dems have not provided any details of how they would raise £280 million needed.
Read: Millions to get right to request flexible working hours