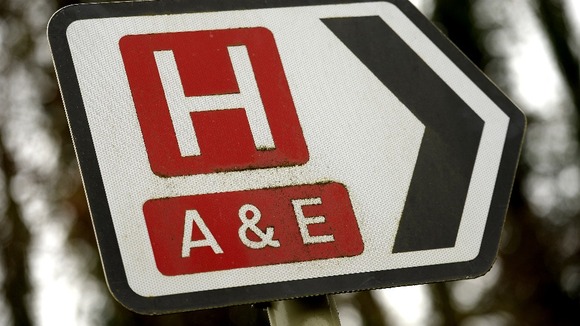 Health bosses at the NHS could be forced to find an extra £4 billion pounds each year to meet the costs of treating people with long term-health conditions, the Health Select Committee group of MPs has warned.
The group said that complex health problems such as diabetes, high blood pressure, depression, dementia and arthritis are one of the "biggest challenges" facing the health service.
Caring for such patients already takes 70% of the health service's budget in England, and the situation is only set to worsen as an ageing population and lifestyle-linked diseases both add to the cost, it said.