The failure to curb the growing practice of female genital mutilation (FGM) in the UK is a "national scandal", according to a group of influential MPs.
Read: Home Office confirms mother fearing FGM deported to Nigeria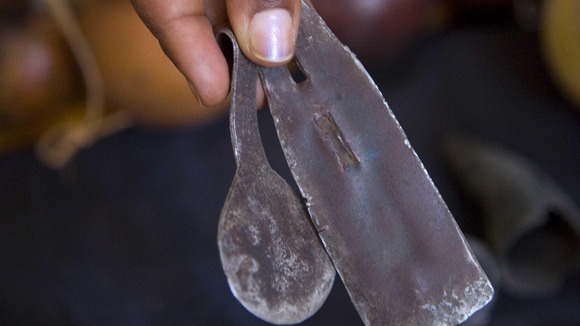 The Home Affairs select committee criticised authorities for not intervening to help thousands of girls who were subjected to "severe physical child abuse".
In a hard-hitting report, the cross-party groups of MPs estimated 65,000 under the age of 13 were at risk of FGM.
The committee blamed a "misplaced concern for cultural sensitivities over the rights of the child" for authorities failing to protect youngsters from the practice, which is largely associated with Africa.
While FGM has been outlawed in Britain since 1985, the first prosecution only took place this year - days before the Director of Public Prosecutions Alison Saunders was due to appear before the committee.
Read: Police target 'high risk' flights in fight against FGM