Israeli leader Benjamin Netanyahu has condemned the murder of a Palestinian teenager during a speech at the US Embassy in Tel Aviv.
He also said Israel will pursue those responsible for the murders of three Israeli teenagers earlier in the week.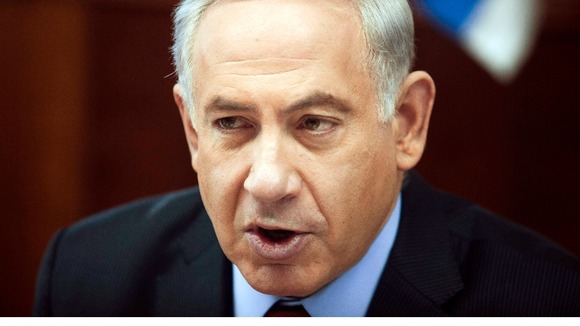 He said: "Over the past several weeks, we have endured the kidnapping and horrifying murder of the three boys who won over our hearts and whose families have captured our hearts – what wonderful families.
"We will pursue all those who had a part in the murders of Gilad, Eyal and Naftali and we will catch them. We will continue to fight terrorism as we have fought it since the establishment of the country."
"Our security forces continue to investigate the background to the shocking murder of the boy whose body was found in the Jerusalem Forest. Whatever the motive may be – this murder must be strongly condemned and we will bring those responsible for this crime to justice."