President Obama made a phone call to US football captain Clint Dempsey and goalkeeper Tim Howard following their elimination from the World Cup at the hands of Belgium.
A read-out of the conversation said the President had commended the players not just for their performances but for "carrying themselves in a way that made the country proud".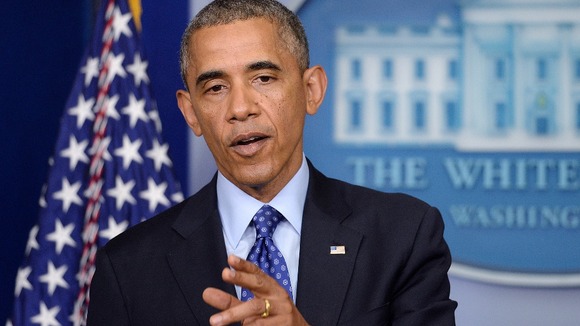 The statement also said the President had remarked how "captivating" the team's displays in Brazil had been.