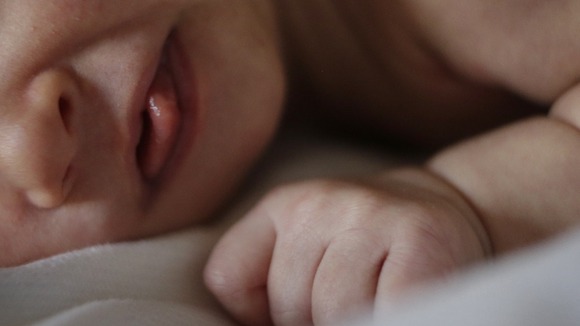 New parents should be warned that sleeping together with babies under the age of one increases the risk of sudden infant death, health officials at the National Institute for Health and Care Excellence (Nice) have said.
The health group has produced new draft recommendations calling for all parents to taught about safe sleeping habits in a bid to cut the number of cot deaths.
"Falling asleep with a baby, whether that's in a bed or on a sofa or chair, is risky," said professor Mark Baker, the clinical practice director at Nice.
"This is especially important if parents drink alcohol, take drugs or expose their baby to tobacco smoke."