Children educated at private school are likely to earn almost £200,000 more over the course of their career than their counterparts in the state system, new research suggests.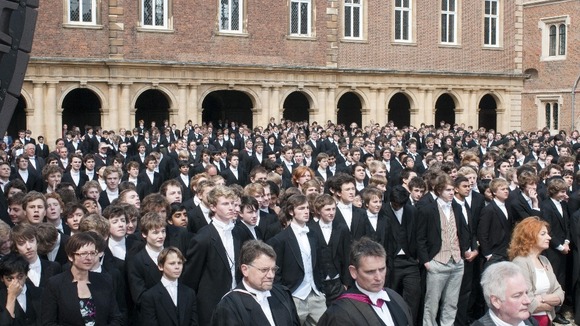 A study by the Social Market Foundation found that between the ages of 26 and 42 a privately educated person will earn approximately £193,700 more on average than someone who went to state school.
The difference means an average private school pupil will earn 43% more than their state school peers by the age of 34, although this falls slightly to 34% by the aged of 42.