Heightened security at British airports after a request from US authorities should not mean "significant disruptions" for most passengers, the Department for Transport has said.
Security is being stepped up at airports that offer flights to the US after reports two terror networks are working together on a bomb that could evade existing measures.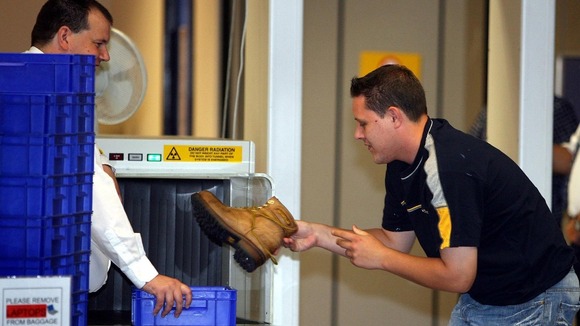 "We have taken the decision to step up some of our aviation security measures. For obvious reasons we will not be commenting in detail on those changes," the DfT said.
"The majority of passengers should not experience significant disruption. There will be no change to the threat level, which remains at substantial," the spokesperson added.