Rolf Harris' portrait of the Queen is in his private collection, an art gallery has told ITV News.
Harris, who was found guilty on 12 indecent assault charges earlier this week, painted the Queen to mark her 80th birthday.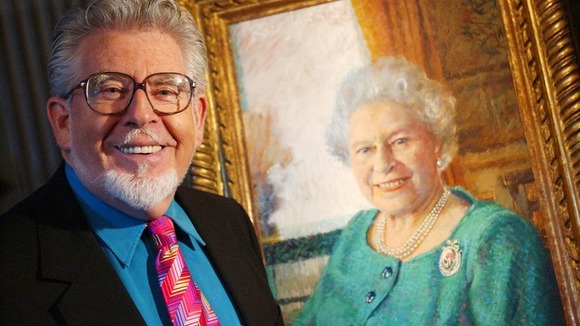 Following his convictions, Buckingham Palace and the BBC both said they did not have the artwork and it's location was unknown.
Today the last gallery to house the portrait, Whitehall Galleries, said, "The piece is in Rolf Harris' private collection."