Comedian Steve Coogan has weighed in to the Scottish independence debate, saying he does not want to see the United Kingdom broken up.
The Alan Partridge star likened the debate to the argument over whether the UK should remain part of the European Union.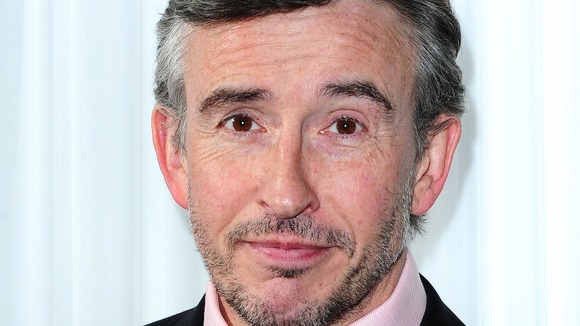 He told GQ magazine: "I don't want them [Scotland] to become independent. The reason I don't like Ukip is because I think we should be pro-European, a more not less cohesive world. Insularity isn't good."
But a spokesman for the 'Yes' campaign hit back: "Like Steve Coogan, we are pro-European, and the only way Scotland is certain to remain part of the European Union is to vote Yes."