The boxer Amir Khan has been arrested in connection with an alleged street assault in his hometown Bolton, the Manchester Evening News has reported.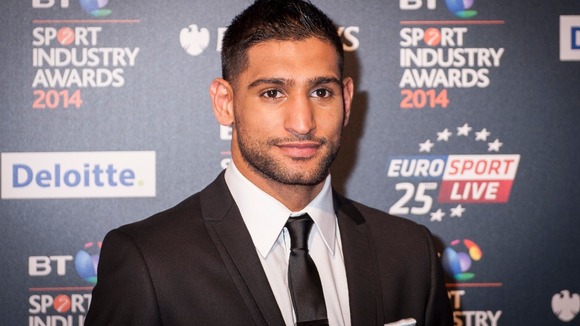 The 27-year-old was reportedly involved in an dispute with two 19-year-old men who both suffered minor injuries in the alleged incident.
The paper cited Khan's representatives, Tangerine PR, as saying that the boxer had been arrested on suspicion of common assault and released on bail pending further enquiries.