Andy Coulson and three other senior journalists from the News of the World newspaper - Greg Miskiw, Neville Thurlbeck and James Weatherup - were sentenced today for being complicit in industrial scale phone-hacking.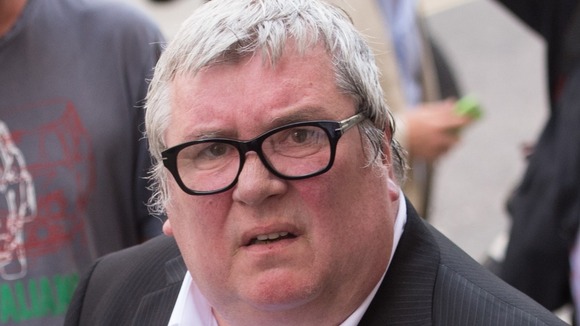 Former reporter Glenn Mulcaire, the former private investigator tasked with hacking, was given a six-month suspended sentence.
News of the World's former chief reporter Neville Thurlbeck and the paper's ex-news editor Greg Miskiw were jailed for six months.
Other former journalist James Weatherup was given a four-month suspended sentence.
Five defendants in the hacking trial, including former News International chief Rebekah Brooks, were cleared of all charges last week.
Read: Andy Coulson jailed for 18 mths for plotting to hack phones