Car insurers could be banned from paying compensation to whiplash claimants who have not undergone medical tests to check whether their injuries are genuine, a new report from MPs has said.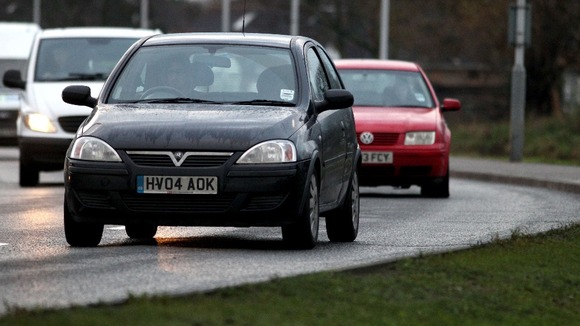 They said that insurers are too willing to pay compensation even when they suspect claims are fraudulent, said a report from the Transport Committee.
The committee said steps were being taken to prohibit insurers from offering to settle whiplash claims before the claimant had undergone a medical examination.
"We agree and would like to see this practice banned altogether," they said.