An influential group of MPs has called into question the effectiveness of Health regulator Monitor. The regulator "must get better" at identifying NHS hospital trusts at risk of failure, the Public Accounts Committee (PAC) said.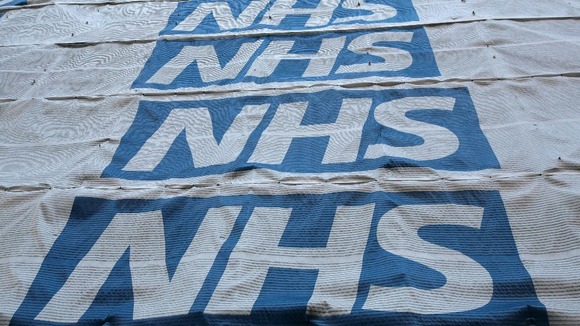 Its latest report highlighted the large proportion of foundation trusts, which Monitor regulates, that are in financial difficulties. Around a quarter of foundation trusts predicted that they would end the 2013/14 financial year in deficit, the report states.
The MPs also said that Monitor's credibility is "damaged" by a lack of experience in the NHS among staff.